Artwork & Label Design
At Labnovations, we understand the importance of visually appealing artwork and label design for your products. Our dedicated team of designers combines creativity and industry expertise to deliver captivating and impactful designs that resonate with your target audience. From conceptualization to final execution, our Artwork & Label Design services ensure that your products stand out on the shelves, effectively communicating your brand story and enhancing customer appeal.
Quality Assurance Control
Our Quality Assurance Control Services ensure that every product meets the highest standards of quality, safety, and efficacy. With a meticulous approach, our experienced team conducts comprehensive testing and analysis at every stage of the production process. From raw material inspection to final product evaluation, we implement rigorous quality control protocols to identify and address any potential issues. Our state-of-the-art laboratories and cutting-edge equipment enable us to perform a wide range of tests, including chemical analysis, microbiological screening, stability testing, and more.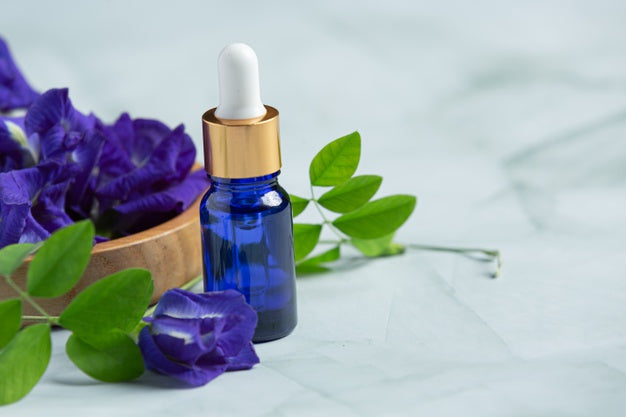 Customisation Options
At Labnovations, we understand that each product is unique, and customization plays a vital role in bringing your vision to life. Our Customization Options services empower you to tailor your formulations to meet your specific requirements and preferences. Whether it's adjusting the texture, scent, color, or incorporating specialized ingredients, our team of experts is dedicated to providing you with endless possibilities.
Regulatory Compliance Affairs
At Labnovations, we understand the importance of regulatory compliance in the development and launch of your products. Our Regulatory Compliance Affairs services are designed to navigate the complex regulatory landscape, ensuring that your formulations meet all necessary guidelines and requirements. Our team of regulatory experts stays up-to-date with the latest regulations and industry standards to provide you with accurate and timely advice. We assist in preparing regulatory documentation, conducting risk assessments, and ensuring compliance with labeling, safety, and environmental regulations.