Behind The Beauty
Unveiling the Secrets of Our Private Label Skincare Factory
Your Trusted Partner for Customised Skincare Solutions
Labnovations are manufacturers of private label and customised packaging for cosmetics and personal care products. Set up during the pandemic in 2021, our experts in our factory in Barcelona, Spain specialise in the product development and product design of private label cosmetic and personal care, including packaging procurement.
Streamline Your Branding Journey
Labnovations help companies of all sizes fulfil their brand requirements all in one place from the product pre-formulation choices and the packaging to the finished product that reflects your brand vision.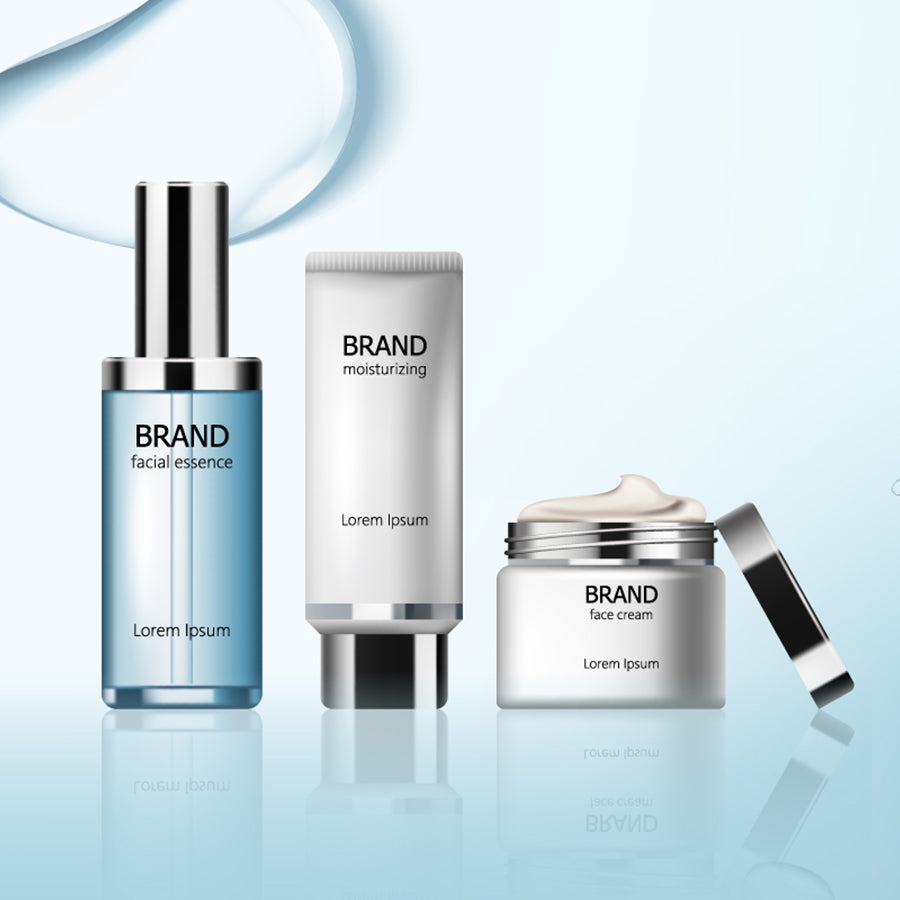 Pioneering Innovation in Formula Creation
At Labnovations, our vision is to revolutionize the process of formula creation. We strive to eliminate the guesswork and complexities that come with developing effective formulas. By offering a comprehensive range of functional pre-formulation options, we empower our clients to create formulas that deliver exceptional results.
Building Your Luxury Story
Labnovations are here to help you turn your dream product into a finished and effective product quickly and efficiently, saving you lots of time to focus on other areas of your business. We can meet your brand story requirements with our selection of ready-made formulations and packaging readily available to you. We have a full list of high-performance, naturally inspired, skincare, haircare, bath, and body products, with complete transparency of ingredients so you know exactly what goes into your products.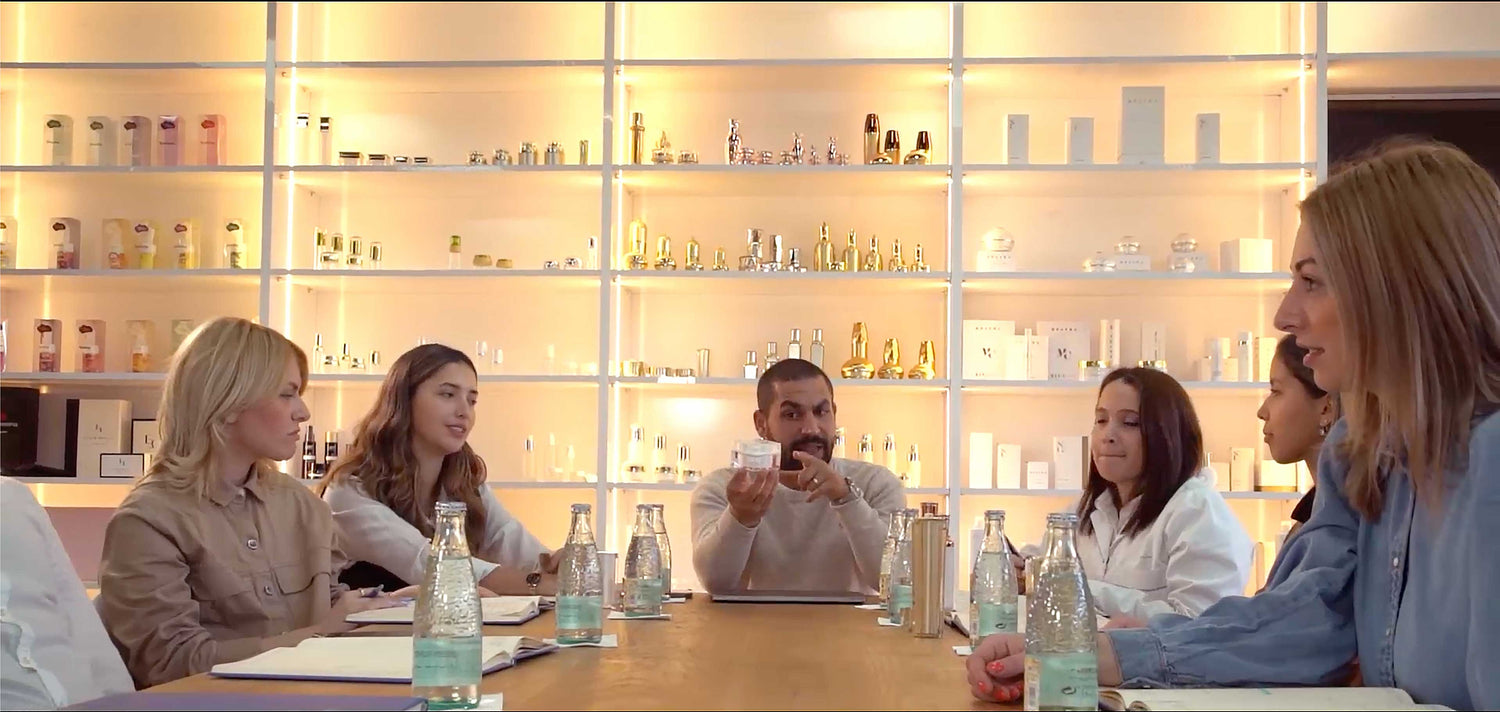 Why Working With Labnovations
Unlike other private label manufacturers, Labnovations allow your products to have a more personal touch with many choices of finding the right packaging, from airless packaging which prevent cross contamination, to innovative, luxurious, and sustainable packaging, such as recyclable plastic, so you have more control over the aesthetic look and feel of your overall brand once you're ready to go into production.